Taiwan Zen Study Group
Taipei City & Amsterdam
台北精神導師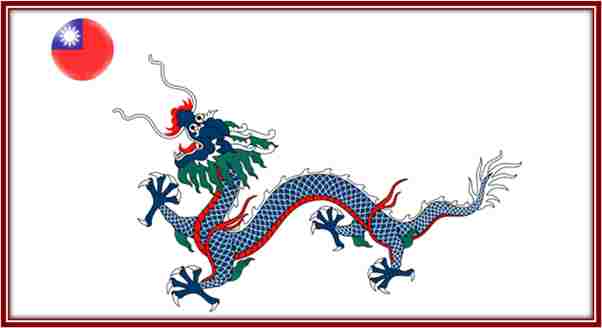 Greetings and Thanks for Coming
We are spiritual group meeting Teipei City many years. Please check Taipei downtown library for our meetings datas. We prefer presence in real life not online.
Taipei City: Meditation weekday evening in our centre 19:00 to 20:00. We have mats or bring your own. Discussion downtown library across street Tuesday at 20:30. Sunday worday invitation only begin 9:00, discussion 11:00, after that lunch.
Amsterdam: Since pandemic we only meeting on Zoom. Notify by email when events resume.
This month an deceased American Zen teacher helpful to read. Please not distribute in USA for copyrights.
The Albigen Papers by Richard Rose
的論文 阿爾比派
Study group members only
Albigen-Papers-Richard-Rose.pdf
Next month:
Experiencing the Depths of Jesus Christ
A Short and Very Easy Method of Prayer
經歷耶穌基督的深度
Madame Guyon, French Mystic (1648-1717)
蓋恩夫人,法國神秘主義者
Jeanne-Guyon-Experiencing-the-Depths-of-Jesus-Christ.pdf
Jeanne-Guyon-Experiencing-the-Depths-of-Jesus-Christ.epub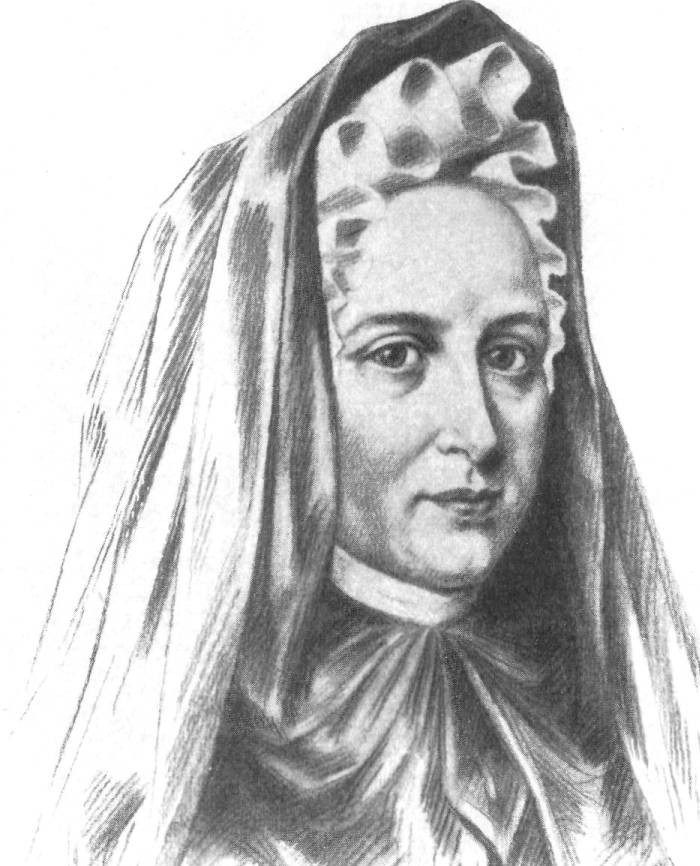 Last month Subud: https://subud.org/